NEWS
Regole Maltesi ed Italiane per i viaggiatori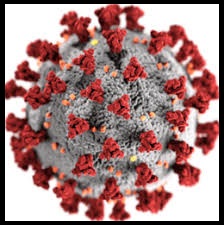 In questo sito Ufficiale dell'Autorità Sanitaria Maltese troverete tutte le istruzioni necessarie per l'ingresso nell'isola di Malta in seguito alla pandemia da Covid-19. Public Health Alert
In questo sito Ufficiale dell'Autorità Sanitaria Italiana troverete tutte le istruzioni necessarie per l'ingresso in Italia in seguito alla pandemia da Covid-19. Ministero della Salute
Ultimo bollettino METEOMAR - Stretto di Sicilia
Stretto di Sicilia: Sud 3 con locali rinforzi -Poco nuvoloso -Visibilità buona in diminuzione -Mosso settore NordOvest / Tendenza: SudEst 4 -Parzialmente nuvoloso settore NordOvest
POZZALLO HARBOR
The commercial harbor is reserved to passengers and merchant ships; it is protected by a dam with two arms.
The east dam is gifted of a quay along 600 m.
To North of the commercial harbor there is a harbor basin used from peach's boats and sport's boats. It's provided with a few floating wharfs.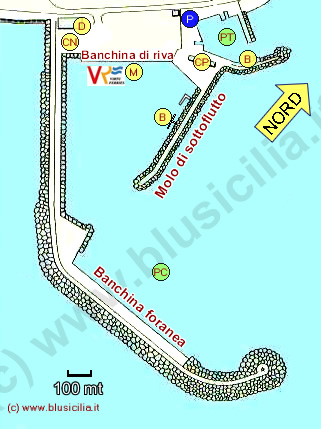 Legend:
B = Refueling point
CN = Shipyard
CP = Coastguard
D = Custom Service
P = Parking
PT = Tourist harbor
PC = Commercial harbor
For those who arrive by boat or sailing boat, floating docks are available for parking, equipped with light and water point, managed by private individuals.

There are taxi services, rental car or bus with driver for excursions or connected with the main rail terminals and airports, mainly in Catania Fontanarossa.
Services offered by private
TAXI

TRANSFERS

PARKING

BAR

RENT
CAR

SHUTTLE

SECURE

-
Taxi Rent Car Noleggio Transfers Porto di Pozzallo
Map of the ships currently in transit in the Strait of Sicily off the port of Pozzallo, as detected by the AIS system.